Galaxy-IGM workshop 2019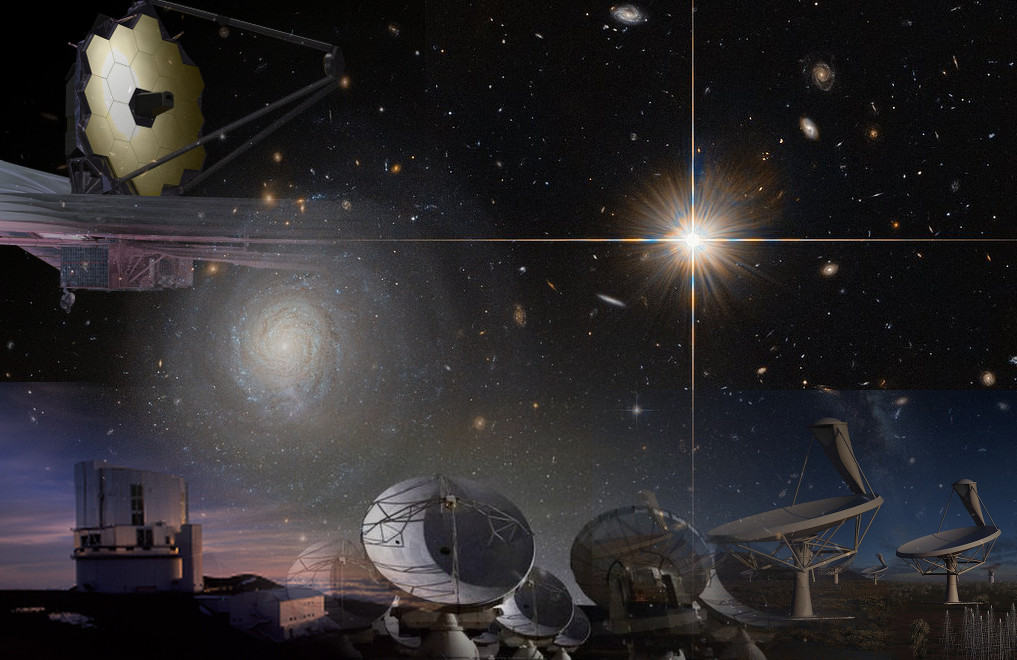 Science and Motivation
The Galaxy-IGM workshop 2019 will be held at the Kitami Institute of Technology from the 5 - 9 August 2019. In this workshop, we are planning to organize a special panel discussion about future missions of Subaru, ALMA, SKA, JWST, and numerical simulations and the synergy between these.
In this workshop, we are planning to organize a summer school for young people. We will have a series of six special lectures on the 1st and 2nd days given by distinguished scientists for theoretical/observational studies on galaxy formation, IGM/CGM, and/or AGN. The participants will be asked to have discussion on some topics/questions that will be provided by the lecturers and give a presentation to share their ideas/answers on the 5th day.
We recommend that participants of the summer school come to Kitami before the 1st day, because on the 1st day it will start in the morning.
Regular scientific talks will be assigned mainly on the 3rd and 4th days. The workshop will be finished around the noon on the 5th day.
This workshop is supported by the University of Tsukuba, Center for Computational Sciences "研究集会開催支援プログラム".
Review Talks
Hidenobu Yajima (University of Tsukuba) : "Galaxy formation (theory)"
Yuichi Harikane (NAOJ) : "Galaxy formation (observations)"
Kenji Hasegawa (Nagoya University) : "IGM (theory)"
Akio Inoue (Waseda University) : "IGM (observations)"
Keiichi Wada (Kagoshima University) : "AGN (theory)"
TBD (TBD) : "AGN (observations)"
Important Dates
Fri, May 31, 2019 : Deadline for registration
Mon, Aug 5, 2019 : First day of Workshop
Fri, Aug 9, 2019 : Last day of Workshop
Registration
Please follow this link to register. Deadline is May 31st.
Science Organizing Committee
Masayuki Umemura (University of Tsukuba)
Masami Ouchi (University of Tokyo)
Akio Inoue (Waseda University)
Kenji Hasegawa (Nagoya University)
Hidenobu Yajima (University of Tsukuba)
Yoshiaki Ono (University of Tokyo)
Local Organizing Committee
Takatoshi Shibuya (Kitami Institute of Technology)
Ken Mawatari (University of Tokyo)
Masami Ouchi (University of Tokyo)
Yoshiaki Ono (University of Tokyo)