Venue
The conference takes place at Tokyo Campus, University of Tsukuba. The campus is located in a very convenient area close to downtown Tokyo. The closest railway station is Myogadani, which is about 15 minutes from Tokyo station. (map) The main auditorium is Room 134 of Bunkyo School Building. Coffee breaks and the poster session take place in Room 122. Both of them are located close to the entrance of the school building. Eduroam WiFi is available.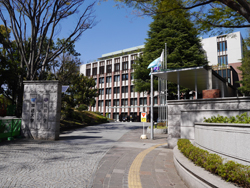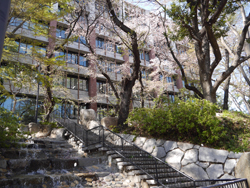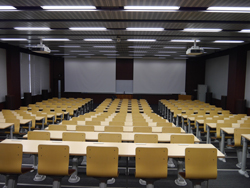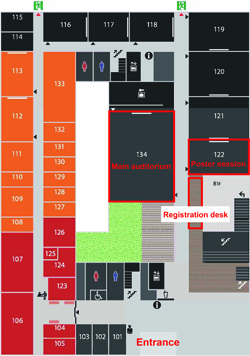 Address: Tokyo Campus University of Tsukuba 3-29-1 Otsuka Bunkyo-ku Tokyo 112-0012 Japan
Access
From airports to Tokyo
There are two international airports in Tokyo area: Narita and Haneda.
From Narita airport (route)

By train: There are two options: Keisei line and JR line. It takes about 1.5 hours.

By bus: Buses are operated frequently by three companies. One can buy a ticket in the airport. It takes about 1 hour.

From Haneda airport (route)

By train: There are two options: Tokyo monorail and Keikyu line. It takes about 40 minutes.
In Tokyo
The venue is located near Myogadani station of Tokyo Metro Marunouchi line. Public transportation in Tokyo are quite convenient and one can access to the venue easily from any nearby railway stations. If you need more information about the public transportation, please see the following links:
Accommodation
Since there are so many hotels in Tokyo, the organizers would kindly ask the participants to arrange accommodation by themselves. Unfortunately, there are not so many options around the venue. Therefore, we recommend to look for hotels around railway stations along Tokyo Metro Marunouchi line such as Ikebukuro, Korakuen and Tokyo.
Visa
Some participants may need a visa to enter Japan. Please check your visa requirement carefully. Some information about visas in Japan can be found in the website of Ministry of Foreign Affairs of Japan. The organizers are not able to legally assist with visa applications. Early application is recommended as the process often takes some time.
If you need an invitation letter for the visa application, please contact the organizers via xqcd2019(at)ccs.tsukuba.ac.jp.
Travel Guide
There are many interesting places to see in Tokyo. More information can be found in the official Tokyo travel guide (!!!music will be played!!!).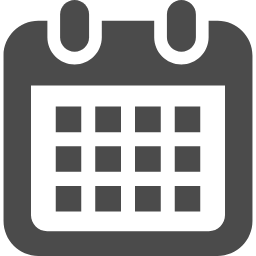 Date Jun. 24th 8:50 - Jun. 26th 17:45 (JST)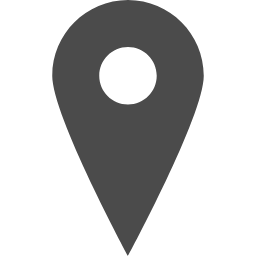 Venue (map) Bunkyo School Building Tokyo Campus University of Tsukuba 3-29-1 Otsuka Bunkyo-ku Tokyo 112-0012 Japan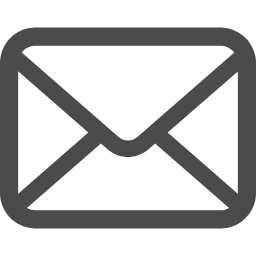 Contact xqcd2019(at)ccs.tsukuba.ac.jp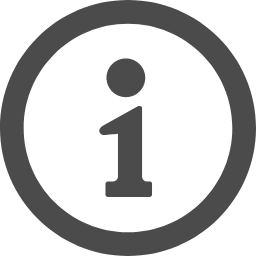 News June 11th : Final circular May 27th : Timetable updated Apr. 22th : Poster available Mar. 18th : First circular Mar. 18th : registration opens Feb. 21st : website launched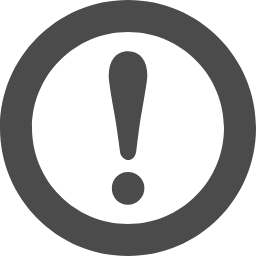 Important dates May 12th : deadline for student support May 12th : deadline for abstract submission May 26th : deadline for registration